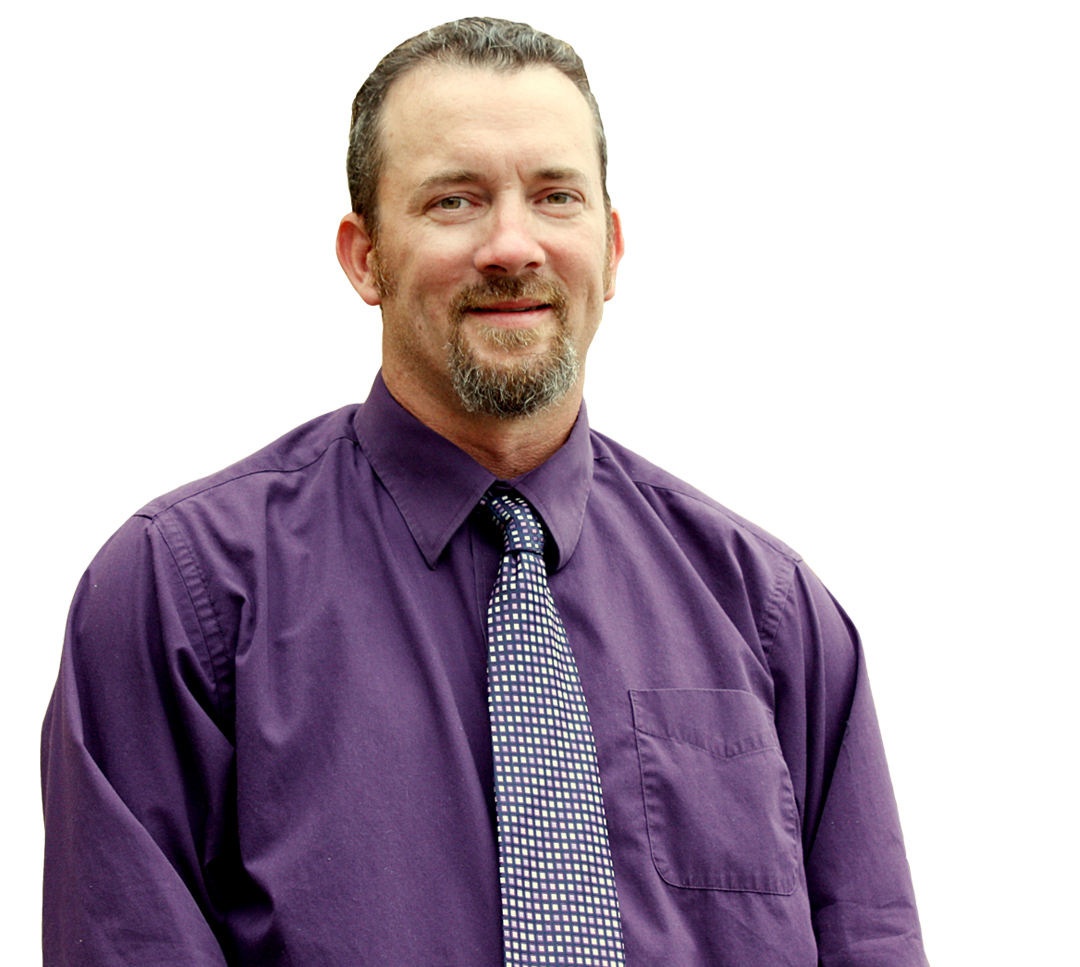 Shawn K
Place of Birth: St. Paul, Minnesota
Years DJing: 17
How/Why I became a DJ: Music for me has always been the background music of my life. From listening to Motley Crue and Guns 'N' Roses in the locker room before hockey games. To doing spring cleaning around the house while classic rock blared over the stereo. Music has been in my life every step of the way. When I turned 17 I went to my first club, Seen a DJ for the first time live. I knew that I wanted to DJ.
Favorite Moment's as a DJ: Five of my friends are DJ's so any chance we are at the same venue together to collaborate our talent it's AMAZING!
Favorite Songs:
"House of the Rising Sun" – Animals House
"Wish You Were Here" – Pink Floyd
"Hurt" – Johnny Cash
"Thrift Shop" – Macklemore & Ryan Lewis
Favorite Event to DJ: Any event as long as the music is playing!
Favorite Quote: "He who is not busy being born, Is busy dying" -Bob Dylan
To me this quote means "If you are not moving forward, You are losing ground"
Activities/Hobbies: Softball, Hockey, Outdoor adventures. Spending time with my family.
I grew up on Everything from "The Rolling Stones" to "Neil Diamond", so it was only natural for me to get into Djing. I love all types of Music from Lynard Skynard to LMFAO. I believe that no matter what mood your in, the right song can make your day!
Available for: Weddings, Night Club/Bar Gigs, Special Events, High School Dances, Holiday Parties, House Parties