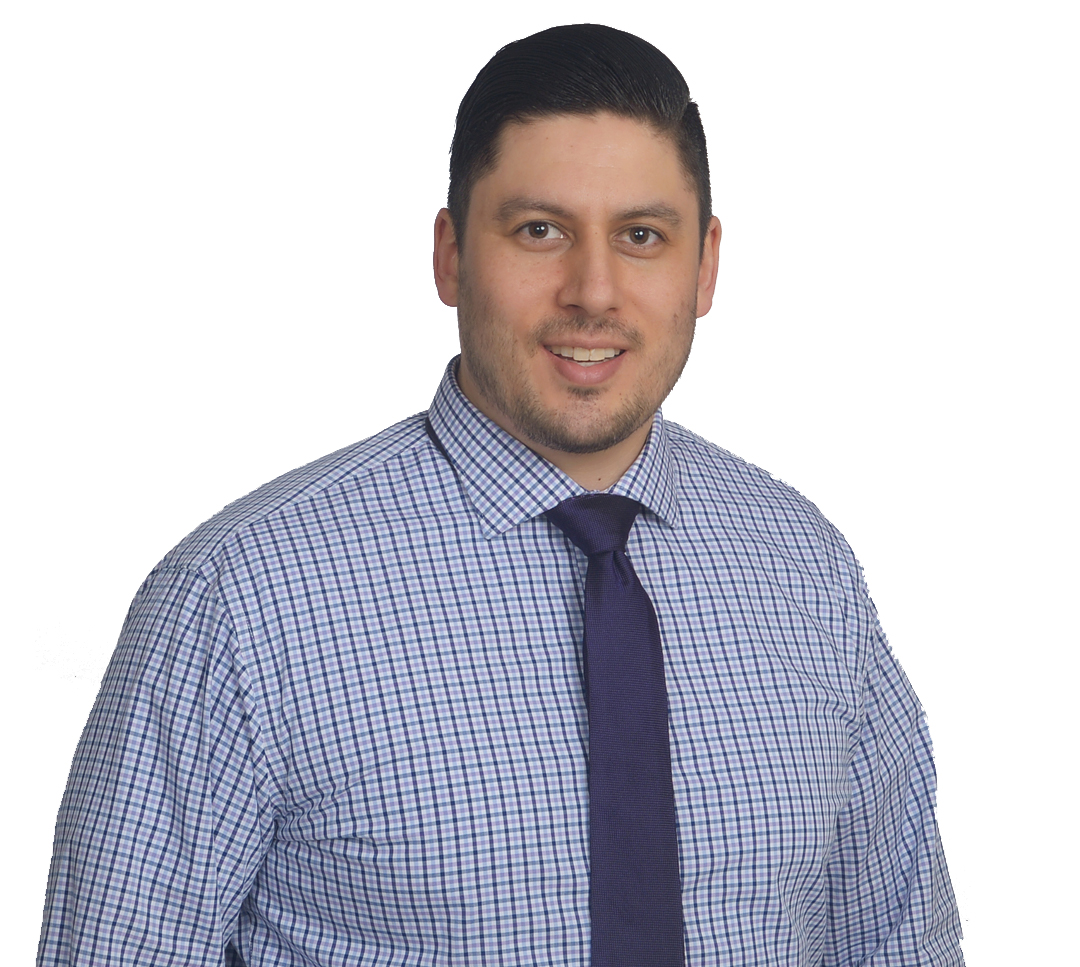 Sam P
Nickname: DJ 4enziks
ABOUT Sam
How/Why I started DJing: I have loved music since I was very young and my inspiration for djing spawns from that love. It all started back when a good friend of mine would come over and we would make "radio broadcast" mixes recorded to cassette tapes pretending we were radio personalities introducing songs. I had my first dj experience for that same friend, who let me come over to his birthday party with 2 boom boxes and a duffel bag full of rock CD's to "dj". Coming from Northern Minnesota, there weren't a lot of opportunities for me to watch live performances of what was piquing my interest, so movies and videos were where I first witnessed mixing and scratching. When I got my driver's license, I started travelling to the Twin Cities to watch local and national acts perform. This was the first time I got to see mixing and scratching live. I was hooked. For my next birthday, my parents got me 2 turntables and a mixer. I started djing at local clubs and bars in Northern MN, Superior, WI and eventually moved down to Saint Cloud, where I had residencies at bars in the area. Also at this time, I was djing for friends at house parties, borrowing sound systems from anyone who would dare loan them out to me. At these parties is where I really developed my ability to read crowds and really appreciate the art even more. After graduating college, I moved closer to Minneapolis, the place where I had originally had my inspiration, and bought my own sound system and lights. I continued djing at bars in Northern MN along with corporate events and weddings in the Metro area.
Favorite Moment DJing: My favorite moments are those that are unique and, mostly, unplanned. I really enjoy feeling out the crowd and trying to create a unique experience in-the-moment. At a recent wedding, I had an instrumental song on the "must play" list during the reception dance and I hadn't yet worked out how I was going to fit it in. While mixing songs, I created a live mash-up of the instrumental song with another well-known song; these kept the energy in the room and create a one-of-a-kind moment that had everyone dancing.
Favorite Song(s): Well if I had to choose one…
"Sweet Emotion" – Aerosmith (probably not on the dance floor, but a GREAT song!)
But wait, there's more…
"24k Magic" – Bruno Mars
"What's Love Got to do With it" – Tina Turner
"I Wanna Dance With Somebody" – Whitney Houston
"Yeah Buddy" – Prof
"Come Down" – Anderson Paak
"My Girl" - Temptations
Favorite Event to DJ: Any event that I am performing at. The vibe at weddings may be my favorite, though. Everyone is usually in a great mood already so just hitting all the songs that the crowd loves makes it that much better!
Favorite Quote: "You are the sum of the people you surround yourself with"
Activities/Hobbies Outside of DJing: I do some music editing for local dance teams that they choreograph and compete to. I enjoy spending time with my fiancé, reading, spending time at the lake, and still love going to concerts and supporting local artists.