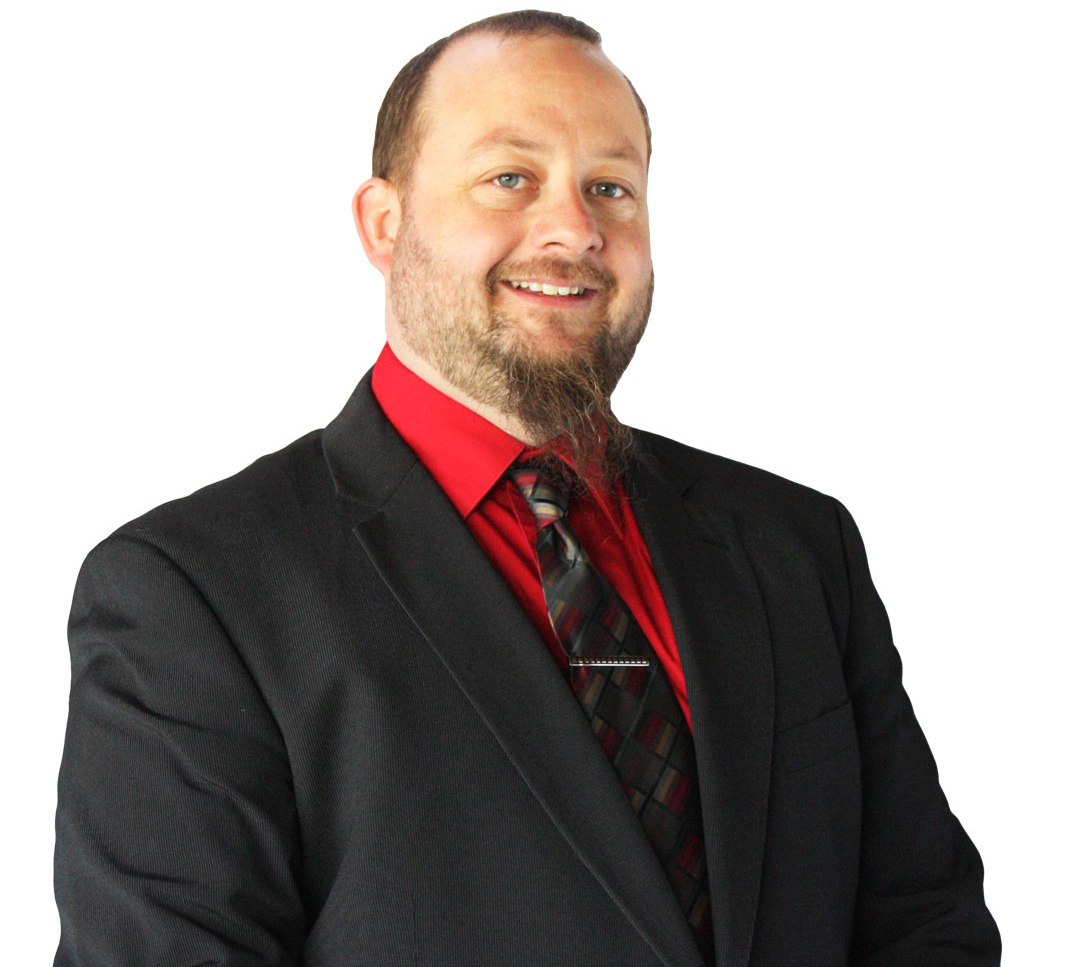 Larry R
Nickname: DJ Yoda Daddy
Place of Birth: St. Paul, Minnesota
Years DJing: 19
ABOUT LARRY
How/Why I started DJing: I was the Friday morning emcee at my high school my senior year and to be creative, I introduced music to the morning announcements. Everyone loved the music and was told that it energized my high school during that time. Wow… music can really ENERGIZE people!
Then in college, a fraternity brother introduced me to a music mixer. From there, I found I could do even more with music. I started DJing at fraternity parties, then the bar/nightclub scene in St. Cloud and Minneapolis and was able to witness the big stage in front of thousands of spring break partiers in Mazatlán, Mexico and Panama City Beach, FL. Music can really MOVE people!
I have now focused my energy and experience to the happiest day of people's lives. I have been honored and humbled to have been a part of many memorable bride and grooms wedding days. Receiving the feedback after a wedding; I know now why I've become a DJ. I want to provide each newlywed A Night to Remember!
Favorite Moment DJing: There have been many memorable moments throughout my time as a DJ. I've experienced New Year's countdowns, lively Spring Break parties, spirited bar nights and extraordinary wedding receptions. What takes the cake (or should I say wedding cake) could be one of the most entertaining cake cutting ceremonies I've witnessed. However, by far my best moment is when a father of the bride came up to compliment me for exceeding their expectations. He said he was so surprised to see his 80-year-old mother dance, party and have the time of her life.
Favorite Song(s): Knowing there's a song for every moment, it's hard to say what my favorite is. Trying to figure out the genre of the moment at times can be just as difficult. Is it Country, Dance, Top 40, Jazz, Crooners, Classic Rock…? Again, so much great music to choose from. A few examples of what you may see me on the dance floor to:
"Uptown Funk" – Mark Ronson and Bruno Mars
"At Last" – Ella Fitzgerald
"Wannabe" – Spice Girls
"I'm Yours" – Jason Mraz
"Drink in My Hand" – Eric Church
"Get Low" – Dillon Francis & DJ Snake
Favorite Event to DJ: There is not a better time than to be with newlyweds on the happiest day of their lives, their wedding day! Of course, the occasional nightclub/bar event, special event, birthday party, prom or school event always has a special dance floor as well.
Favorite Quote: "Hakuna Matata"
Activites/Hobbies Outside of DJing: Nothing better than being a husband to a wonderful wife and a father to two amazing boys. Vikings football and Wild Hockey are a must. Ice-fishing, traveling and exploring are just a few passions from behind the decks.