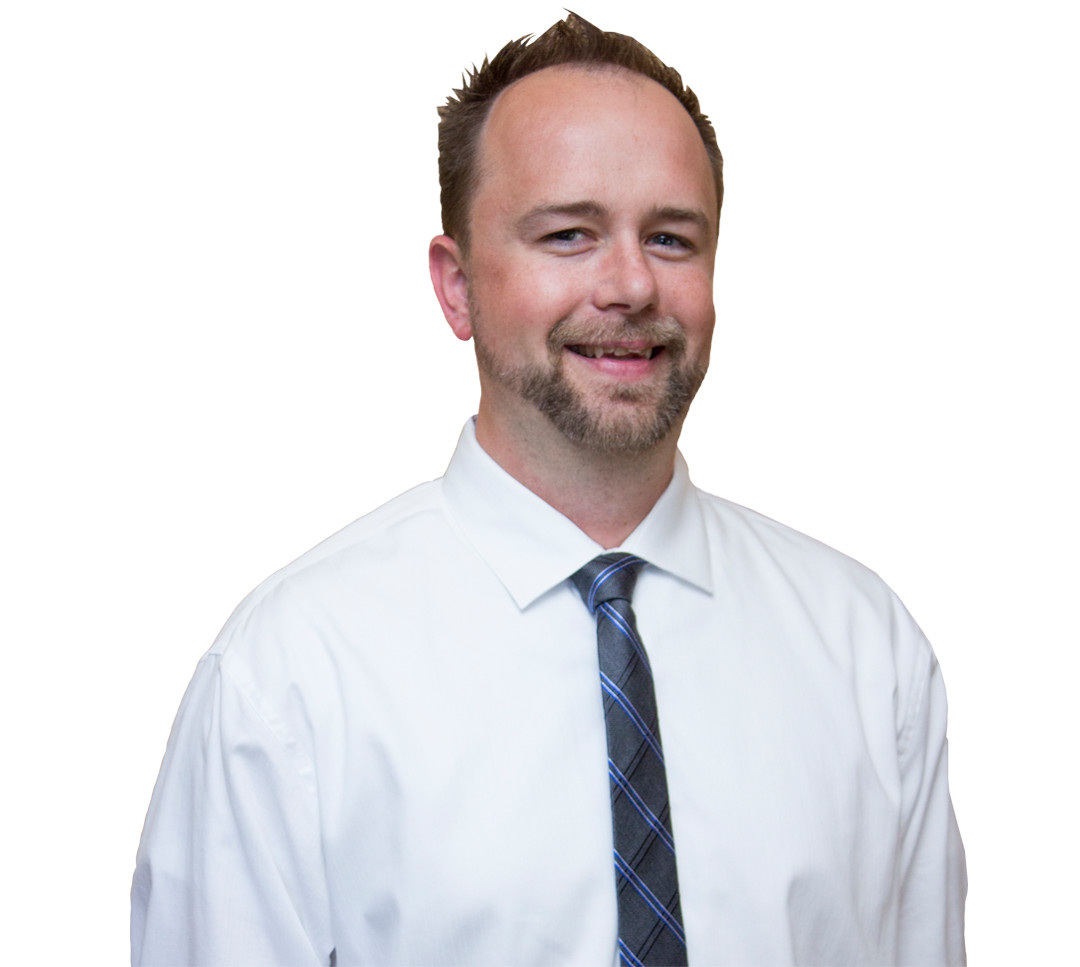 Bob S
Place of Birth: St. Paul, Minnesota
Years DJing: 17
ABOUT BOB
How/Why I started DJing: Out of high school, I was addicted to dancing and clubbing. 1st Ave, The Industry, Waterworks and TNT, I couldn't wait to get out with my friends and jam to tracks that were not getting airplay on the radio stations. I started college at Saint Cloud State, and begin my DJ career in the basement of Delta Sigma Phi. Fraternity and Sorority formals, then friends started getting engaged and needing a wedding dj, and then slowly moved into the Saint Cloud Bar/Club scene at the same time. Over the years I have DJ'd spring break destination parties, events for Redbull, MTV-U, Target, Macy's, and BEBE. I have held residencies at Stargate, THE DRINK, Red Carpet, SPIN, The ANNEX, THE LOUNGE, and have performed in most nightclubs in downtown MPLS. I have been lucky in performing opening DJ sets for KASKADE, Richard Vission, DJ DAN, DJ IRENE, DFUSE, Deep Dish, Collette, and many other known DJs in the industry. With all of that said, whether the crowd is 20 or over 2,000, there is nothing more satisfying than making a room full of people "bounce" to a track that I am dropping.
Favorite Moment DJing: Favorite wedding moment DJing has to be at the Molitors wedding in Aberdeen SD. The way their whole family from kids to grandparents took to the floor and danced to all genres I mixed through. This wedding reception changed my whole approach to wedding DJing as it was the first that I ever used "gimmicks" for the participants.
Favorite Club DJing moment: There are so many, every time I think that I have topped it, another moment happens!!!!
Favorite Song(s):
"Money For Nothing" – Dire Straits (All I remember was watching this video for the first time on MTV)
"Music Sounds Better With You" - Stardust (Makes me think of my wife, luvs ya)
"Uptown Funk" – Mark Ronson (is pretty awesome right now)
Favorite Event to DJ: Whatever event i am at, if there are people, I want to make them dance!!!!!! If I had to choose, and underground party called SUGAR that I did several years ago. That was pretty cool.
Favorite Quote: "Just smile and wave boys, smile and wave"
Activites/Hobbies Outside of DJing: Any activities with my family, POKER, Basketball, and working towards achieving total awesomeness!!!