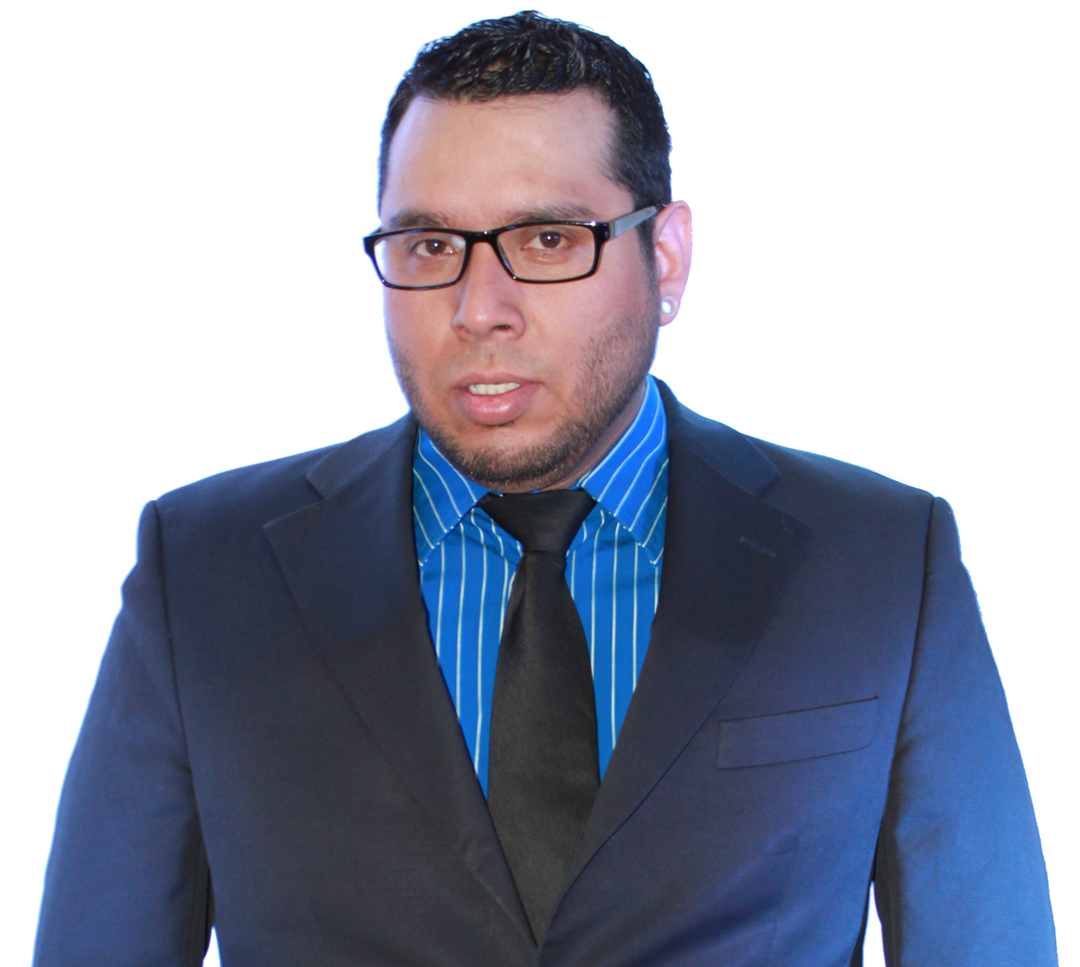 Jax P
Nickname: Jax The DJ
Place of Birth: Monterrey, Nuevo Leon, Mexico
Years DJing: 4
ABOUT JAX
How/Why I started DJing: I started working with live bands in my early 20s in San Antonio Texas. I knew then I wanted to work with music as much as I possibly could. I moved to Minnesota from Las Vegas and found out that the live music scene in Minnesota was not the same as in previous places I've lived. At least not in Rochester or St Cloud, but one day I was asked to fill in for a DJ at a bar in Sartell. I showed up with a laptop and a play list and that's when I learned about reading a crowd. I started looking up everything I could about DJing, I purchased a Mixer and the rest is history.
Favorite Moment DJing: What can anyone say about this? We do this because we love making people happy, that means we have lots of great moments. My two favorite would have to be: 1, I was working a Wedding, and it was African/Christian themed with guests who were requesting hip hop, so the music was already all over the place. Then, one of the brides maids asked me to play find a song, Glen Campbell - Wichita Lineman, it didn't fit into the high energy dance music that had been requested the entire night, but I managed to work it in. Then, the most amazing thing happened, the grooms grandfather and grandmother, who could barely stand, got up and danced, they held each other as tight as I'm sure they did the first time they had danced to this song. It was truly magical. 2, After having worked as a Bar DJ for 2 years, I learned that one of our guests had gotten engaged. I remember seeing the couple a few days later, the bride walked up to me as I was putting on another song, she looked at me and said, 'What day are you available, we will only get married an a date your available.' It's a wonderful feeling to have someone think that much of you.
Favorite Song(s): I don't think anyone could answer this question with one song. We might have a favorite song for an artist/band, or maybe even a favorite song in a genre, but I cannot say I have one favorite song. Also, because I've worked with bands that have never been played on the radio, some of my favorite music, most people have never even heard. If I had to run down a list of songs I can hear over and over without getting tired of, it might sound like this.
"Going Home" – Vonnegutt
"Over Being Sober" - Matt Musto
"We'll Be Alright" - Travie McCoy
"Live A Little" - Gym Class Heros
"Taking The Blame" - Leaving July
"Do It Now, Remember Later" - Sleeping With Sirens
"Sugar" - Maroon 5
"Uptown Funk Ft. Bruno Mars" - Mark Ronson
"Animals" - Martin Garrix
"House Party" - Sam Hunt
Favorite Event to DJ: This is another thing that can't be cut down to a single answer, I enjoy every event I go to, I'm the Resident DJ at Winner's Sports Bar & Grill in Sartell, but I do enjoy going to different events. Although, every event varies, from house parties to clubs - There is none more special that being a part of someone's Wedding.
Favorite Quote: "Only 2 things fall out of the sky, bird poop and idiots."
Activities/Hobbies Outside of DJing: I've enjoyed live music, going to concerts and shows. Following the bands I've worked with and visiting them when they come to my area is one of my all-time favorite things to do. Other than that, I like to jump off of high places, like off of cliffs into lakes and our of airplanes.